Find us in Bedfordshire at..
Luton Hoo
A glorious Grade 1 listed 18th century mansion house, based in 1,065 acres of wooded estate. Built by then 3rd Earl of Bute, Prime Minister to George III this beautiful period property plays host to an 18 hole golf course, spa, restaurant and Brasserie. Make sure you keep an eye out for deer and geese when attending any open air cinema showings this year, they frequent the area next to the lake where our screen is situated. Book outdoor cinema tickets at Luton Hoo here.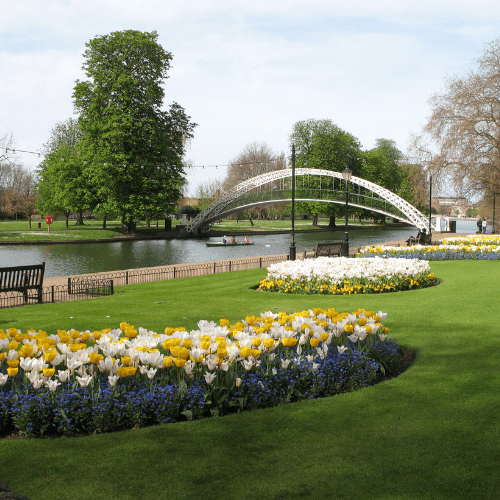 Bedford's most picturesque setting. You might become distracted by the fabulous surroundings of this riverside venue, with the Victorian bandstand, ornate bridges and stunning promenade. This venue is a natural show stopper. Perfect for relaxing and enjoying the great British outdoors whilst enjoying an outdoor movie. Book your open air cinema tickets for Mill Medows Island here.
Find us in Hertfordshire….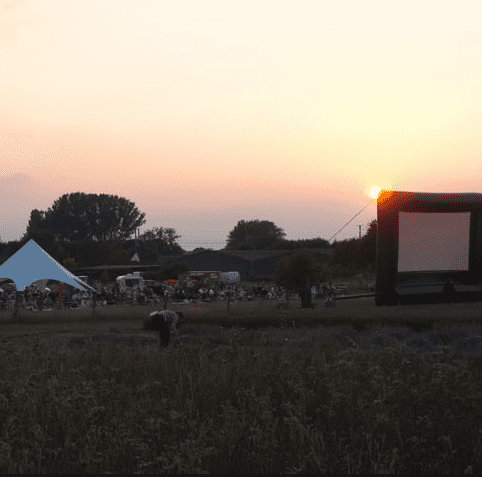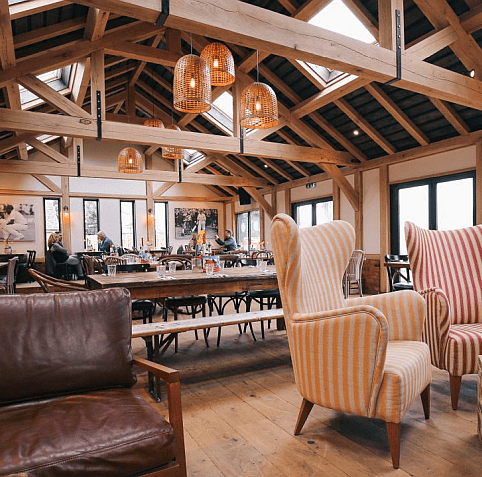 Loved by Weston locals, this scenic village pub stays true to its name with cricketing memorabilia and decor throughout. There are acres of beer garden, fabulous pub grub, homemade pizzas and amazing beer for you to enjoy alongside your open air experience. Book your Cricketers outdoor cinema tickets here.
The Royal Airforce Museum London celebrates and commemorates the Royal Air Force.  The site includes innovative galleries to explore the first 100 years of the RAF,  its role today and it's future contribution and technologies Book your RAF London tickets here.
A luxury country house hotel with an 18 hole golf course and spa. Surrounded by gorgeous gardens, peaceful parklands and edged by Ashdown Forest which according to the famous author A.A Milne is the inspiration for the Winnie The Pooh woodlands. Book your Ashdown tickets here.
Find us in Cambridgeshire…
Luton Hoo
Hitchin Lavender
The Cricketers
Mill Meadow Island
Ashdown Park
RAF Museum London