The Jockey Club Rooms
The Jockey Club Rooms, is the spiritual home of The Jockey Club and British Horseracing in the United Kingdom. The Club has provided a unique meeting space for its Members and guests since 1750. Located in its own gated estate on Newmarket High Street, the Club offers a tranquil oasis of calm, with manicured gardens and lawns, wrapped around by its beautiful suite of bedrooms and high garden walls, it offers a perfect location to enjoy a magical "Open Air Cinema" experience.
We'll be showing four films across two days using one of our digital screens, two brilliant family films followed by two classic open air cinema favourites.  We're thrilled with our new venue and we think you will be too…
Book Your tickets now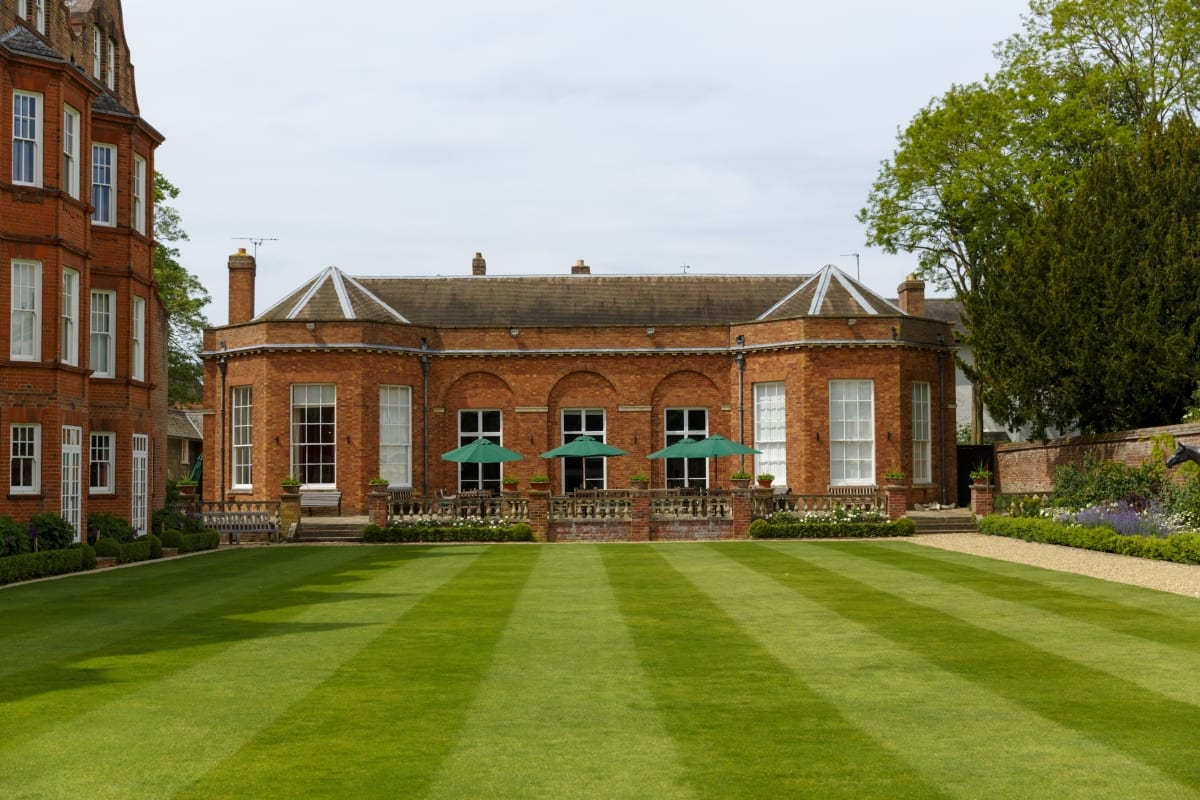 There were no results found.