The Jockey Club Rooms
The Jockey Club Rooms, is the spiritual home of The Jockey Club and British Horseracing in the United Kingdom. The Club has provided a unique meeting space for its Members and guests since 1750. Located in its own gated estate on Newmarket High Street, the Club offers a tranquil oasis of calm, with manicured gardens and lawns, wrapped around by its beautiful suite of bedrooms and high garden walls, it offers a perfect location to enjoy a magical "Open Air Cinema" experience.
The Jockey Club Rooms and Sundown Cinema have reluctantly come to the decision to postpone our summer screenings in Newmarket until next year.  We pride ourselves on hosting high quality enjoyable, safe and memorable events for our guests and the ongoing pandemic restricts our ability to do this.
After discussion we came to the joint decision that choosing to go ahead would mean either lowering our standards or putting guests and staff at unnecessary risk, neither is an option.  We know that this will be disappointing to those of you who have been in touch and want to attend and we can't wait to see you when we return in 2021, until then stay safe and take care. 
Book Your tickets now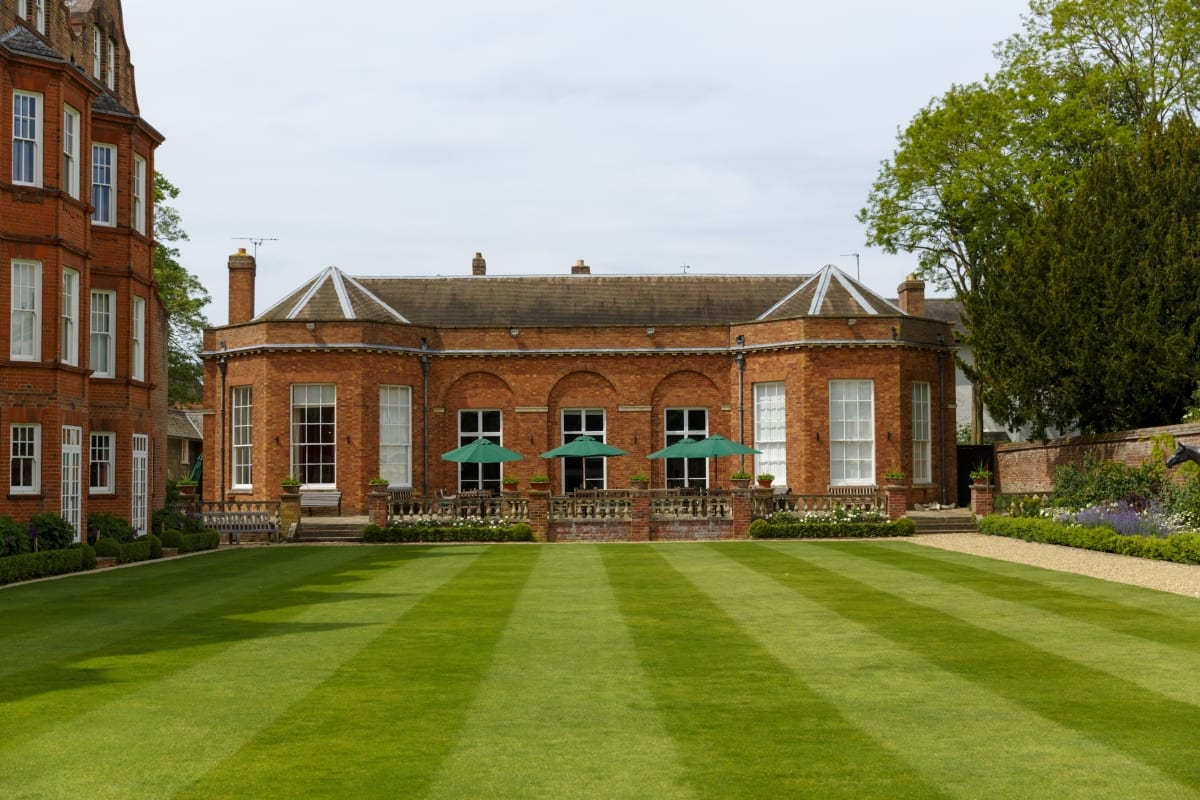 There were no results found.