Ickworth House
Ickworth House is a beautiful National Trust property near Bury St Edmunds in Suffolk.  The Herveys' hidden masterpiece is awakened for a weekend of regale round the Rotunda. We'll be returning to Ickworth in June 2018 so come and join us for that special fathers-day gift, a family picnic or an evening out with the girls, all in the splendour of Ickworth's parklands.
Bring a picnic and your dad to celebrate in this wonderful setting.  We'll be showing six 'Before Sundown' films for all the family, two on each night…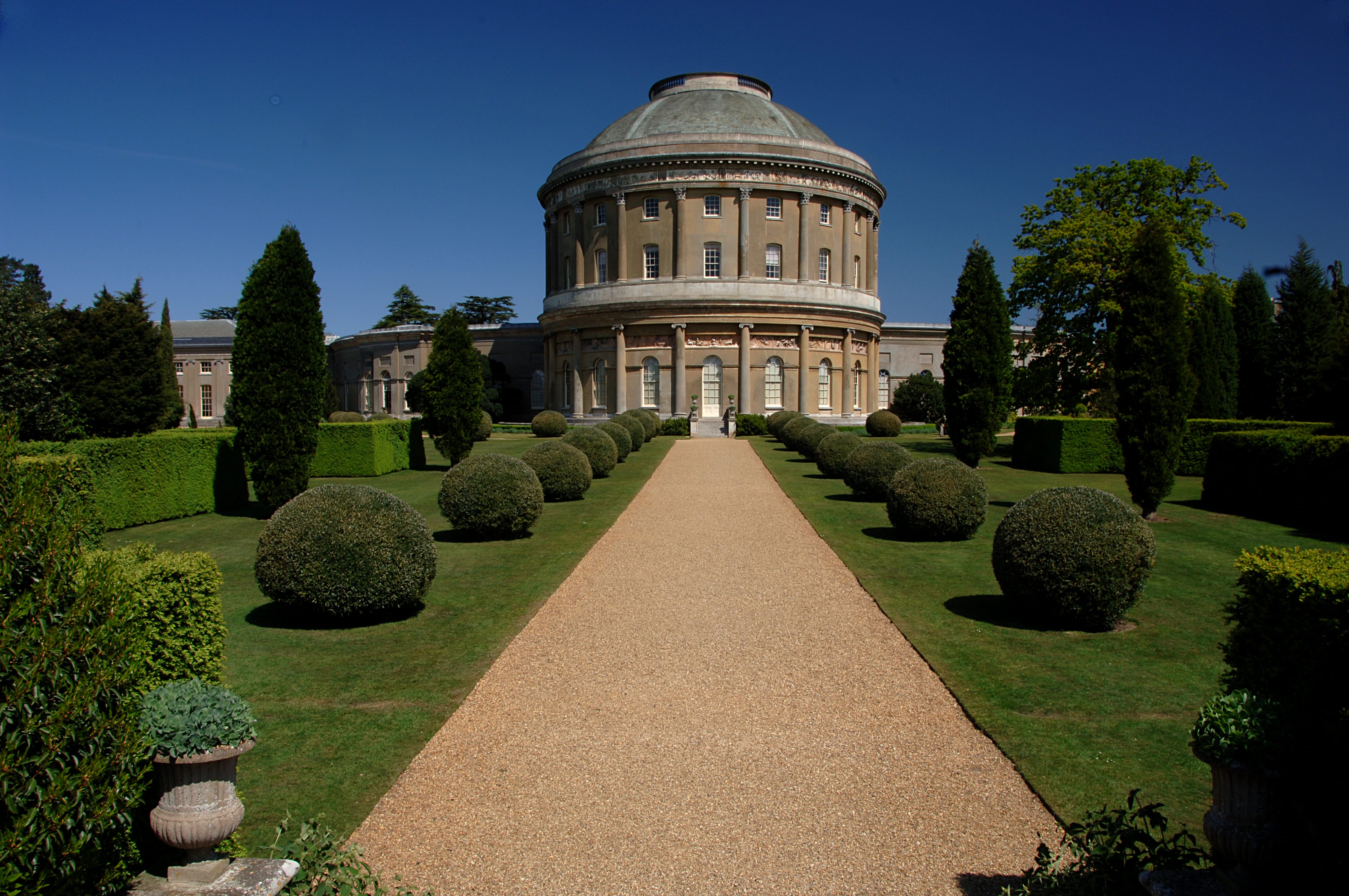 There were no results found.