Hanbury Hall
Hanbury is Hall is a National Trust country retreat in the heart of historic Worcestershire, Hanbury Hall was originally a stage-set for summer parties. Today the house and gardens offer a glimpse into life at the turn of the eighteenth-century; wall and ceiling paintings by Sir James Thornhill adorn the staircase, depicting tales of drama and politics within early Georgian society and the original George London gardens have been faithfully recreated to offer a beautiful retreat from the chaos of modern living.
Hanbury Hall and Sundown Cinema have reluctantly come to the decision to postpone our summer screenings at this stunning property  until next year.  We pride ourselves on hosting high quality enjoyable, safe and memorable events for our guests and the ongoing pandemic restricts our ability to do this.
After discussion we came to the joint decision that choosing to go ahead would mean either lowering our standards or putting guests and staff at unnecessary risk, neither is an option.  We know that this will be disappointing to those of you who have been in touch and want to attend and we can't wait to see you when we return in 2021, until then stay safe and take care. 
Book Your tickets now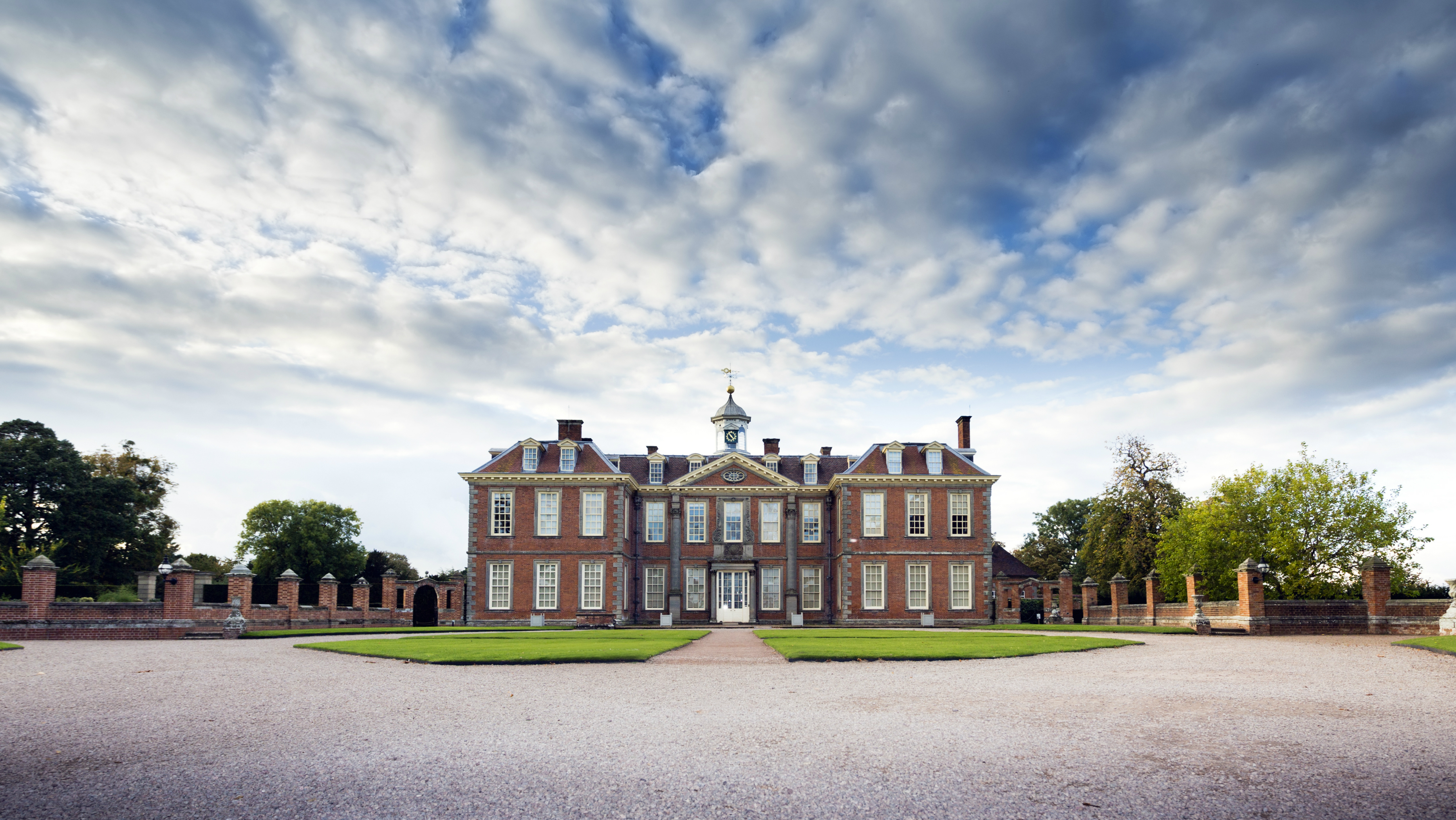 There were no results found.