The Cricketers, Weston
AC Inns and Sundown Cinema have decided that the current circumstances would make hosting an event at The Cricketers in Weston too difficult to go ahead.  We pride ourselves on hosting enjoyable, memorable and safe events and don't believe that we would be able to do so whilst the pandemic is at this stage.  We look forward to returning to The Cricketers as soon as we can.  Until then stay safe and stay well.
This gem of a village pub is loved by locals of Weston and the surrounding area. The Cricketers stays true to it's name there is a nod to all things cricket throughout; be it the wood fired pizza oven painted to look like a cricket ball, the bar covered in cricket bats brought in by customers in exchange for a pizza of their choice and the large oak beamed dining pavilion with views across the Hertfordshire countryside. Whilst the pizzas are top notch, the open kitchen serves up many more pub classics with great attention to detail and fresh ingredients. You can also enjoy a bar snack to compliment one of the many guest ales or try one of the bar's impressive selection of gins and rums.
There are acres of beer garden to enjoy with a children's play area and petanque pitch for a spot of friendly competition. For those that want to stay away from the sporting side of the garden, there are picnic benches and sweeping views of Hertfordshire's green fields to take in.
Don't miss out on outdoor cinema at The Cricketers –  sign up to keep in touch with Sundown Cinema.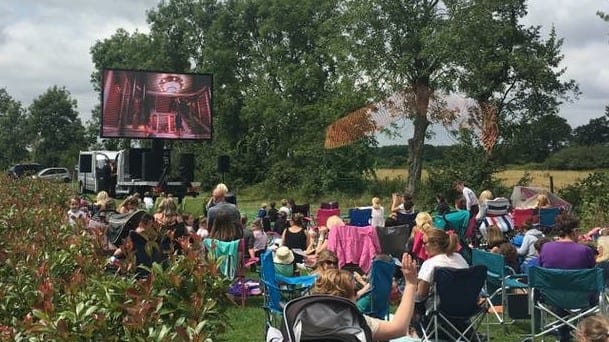 There were no results found.